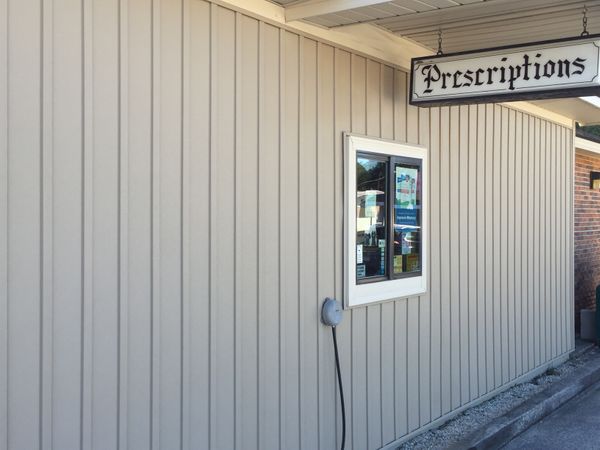 Barnes Pharmacy has been serving our community since 1921 when Mark Barnes felt the need to provide a pharmacy with personal service - something you won't find in chain pharmacies. Barnes Pharmacy is not just about medicine, we are a Gift shop, and Christian book store. We are a faith based, family owned small business and we look forward to serving you soon.
For the convenience of our patients we have a Drive Thru pharmacy. No hassle, and no need to worry about parking.
Mark T. Barnes, RPh - Owner
Mark Barnes is a native of Baxley and Appling County. He graduated from Appling County High School in 1976. He attended Middle Georgia in Cochran, Georgia and received his Associate of Science degree in 1978. After graduation from Middle Georgia College, Mark was accepted to attend Mercer University Southern School of Pharmacy in Atlanta, Ga. In 1981, Mark graduated with a Bachelor of Science in Pharmacy degree. He returned home in July 1981, and began working with his father, Thomas J. Barnes, Jr. In 1983, his father, made him a partner in the store. In 1993, Mark purchased his father's share of the store and became sole owner.